I just departed Clearwater, Florida, home of two retirement experts. I had a great time and learned a lot.
Where am I? Where do I want to go? How am I going to get there? Write it down!
Thomas Aquinas' "uncaused cause."
Don't cross the "church" of Scientology.
Winter the dolphin, check out the movie Dolphin Tale.
Madonna took me on one final bike ride in the states for 20 miles. I couldn't ask for a better final bike ride for the year. Picture to follow, the Mega Bus Wi-Fi is too slow!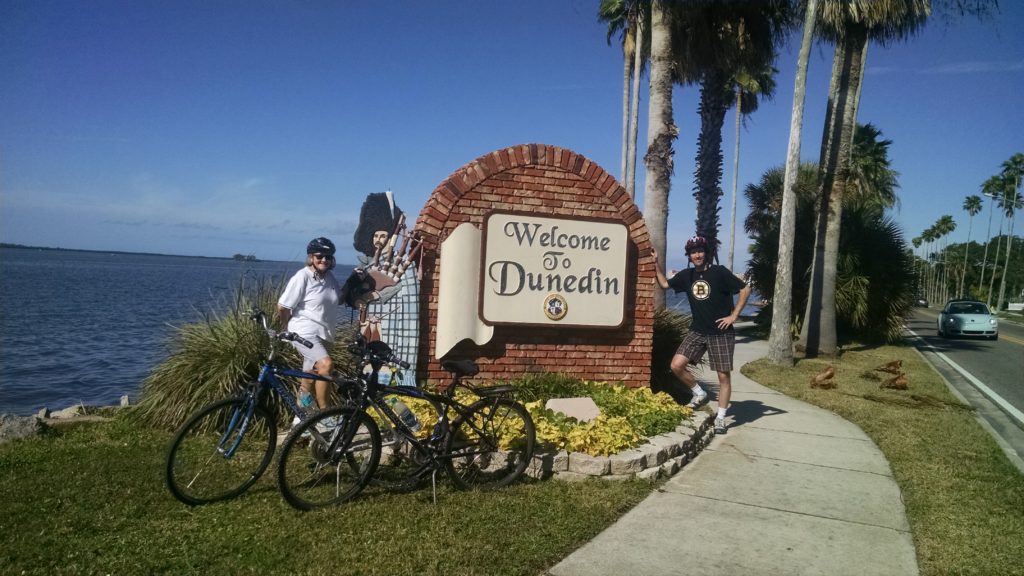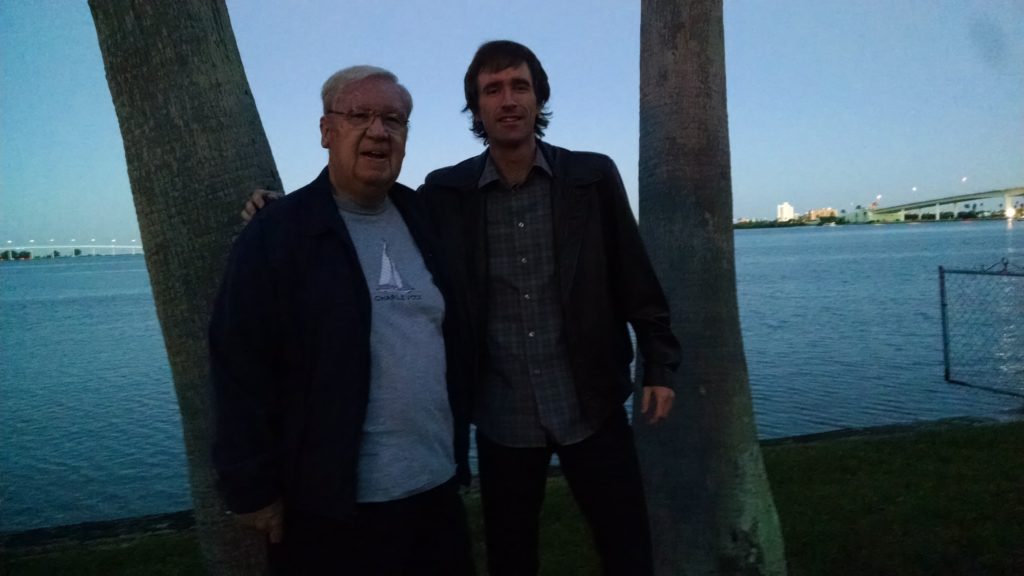 The rest is in my visitors book entry…
Thank you John and Madonna!