… or …
Selling
A team of people will work on your house, including:
Professional cleaners
Landscapers
Professional photographer
to give your property the attention it deserves to reach the right buyer.
Real Estate Agent Referral Military Rebate Program
Estimated Military Rebate
$150,000 house: $450 rebate
$250,000 house: $750 rebate
$350,000 house: $1,050 rebate
$450,000 house: $1,350 rebate
Not just a rebate, this is a personalized referral service from a third party who you can trust.
Quantico / Northern Virginia
NAS Pensacola, Whiting Field / Escambia, Santa Rosa County
Camp Lejeune, MCAS New River / Jacksonville, NC Area
Camp Pendleton / Temecula, Oceanside, Escondido
MCAS Miramar / San Diego Area (I will personally fly to San Diego to refer!)
Corpus Christi, TX
Marine Corps, Army, Navy, Air Force, and even Coasties
Anywhere in the US. I cut through the layers of real estate agents to find you the best one for you and support you throughout the transaction even after the referral.
614-205-1285 call or text
About Nate
I served in the Marine Corps as a CH-53E helicopter pilot from 2007 – 2015. I was stationed at MCAS Miramar from 2010 – 2015, and completed 2 deployments to Afghanistan as well as 2 tours to Okinawa, all while flying the mighty Big Iron CH-53E with HMH-465 Warhorse and HMH-462 Screw Crew. I have been to 49 states and 10+ countries. I began investing in real estate in 2013 and now I have my real estate license. More about me here.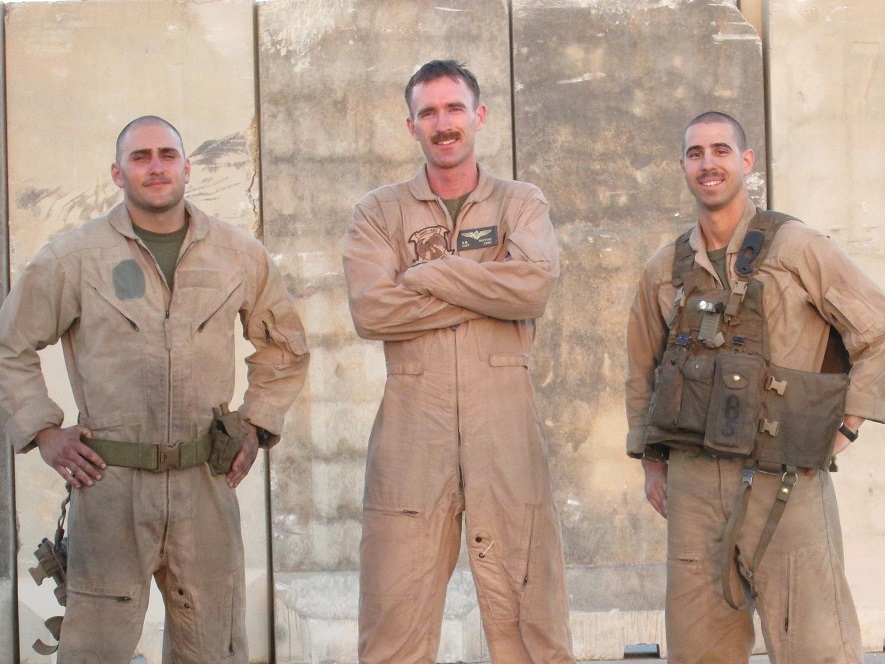 In areas with other than standard commission rate, the rebate amount adjusts proportionally. This rebate applies to active military and veterans.
This cannot be combined with other rebate programs. However, if you already signed up for another program, but haven't signed with an agent, it is not too late, you can still use this program and get a great agent.
Referrals
Do you need a real estate agent? Anywhere in the USA? I pride myself in finding you the best agent for your needs wherever you are going to get you started on the right foot in your new home.
I personally interview agents and give you a recommendation. I consider your needs, whether you are buying or selling, agent experience, neighborhood sales, manager recommendations, customer feedback, and client reviews. I also inquire into his / her current workload to ensure he / she has time for you.
You don't pay me and it does not affect what you pay to the referred agent.
I receive a referral fee from the referred agent's first transaction with you. The referred agents are happy to receive these referrals and happy to work with you.
Reach out to me any time during your transaction for support.
Your new agent can get started working with you long before you even arrive in a new city.
You are never under any obligation to me.
614-205-1285 call or text