Biked from Mason to Cincinnati and back today. At some point today biking miles passed up miles on the truck.
Had lunch at Skyline Chili with my cousin Shannon and her husband, who both work downtown. Thanks for lunch, Shannon and Brett.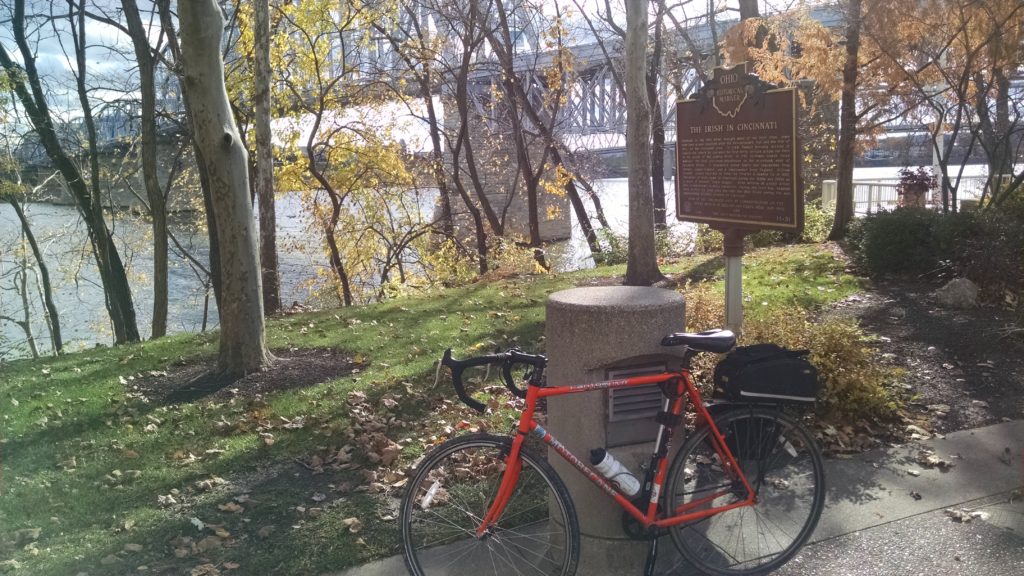 ---
On the way back my friend Kevin met me in Loveland and rode 10 miles back with me to his house.
Saw the newest Bond movie Spectre tonight. It was good, Definitely worth seeing.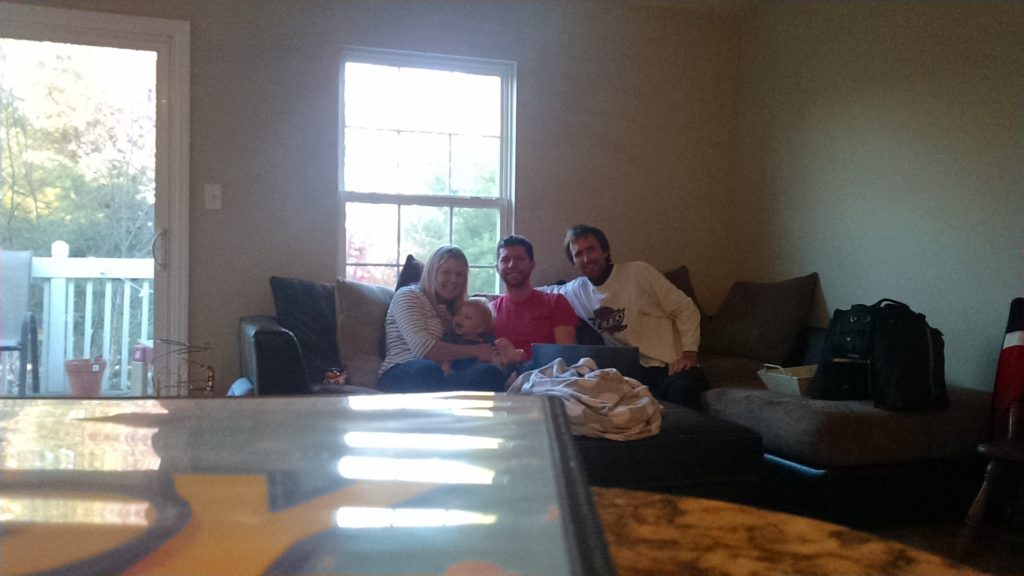 SW Ohio by Bike November 2015