I slept in Monday morning until I could hear the frost on my tent dripping from the sun melting it. I hit the road intending to be on the bus in Grove City by sunset.
I had a couple donuts from Jolly Pirate while I waited for the bus and called my brother who would be getting out of work at the same time my bus rolled through downtown. Turns out, he was going to a Donald Trump rally with his girlfriend, so I joined them. After the rally, I went home.
In summary, I rode 314 miles in 7 days, an average of about 45 very flat and very straight miles per day. I visited 6 different people. Big thanks to those who lent me a couch to sleep on!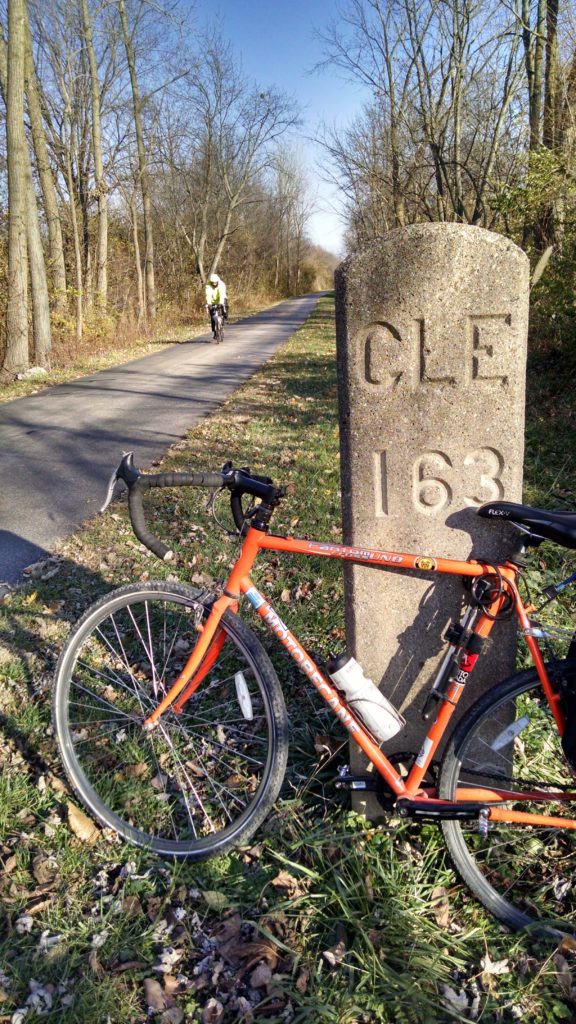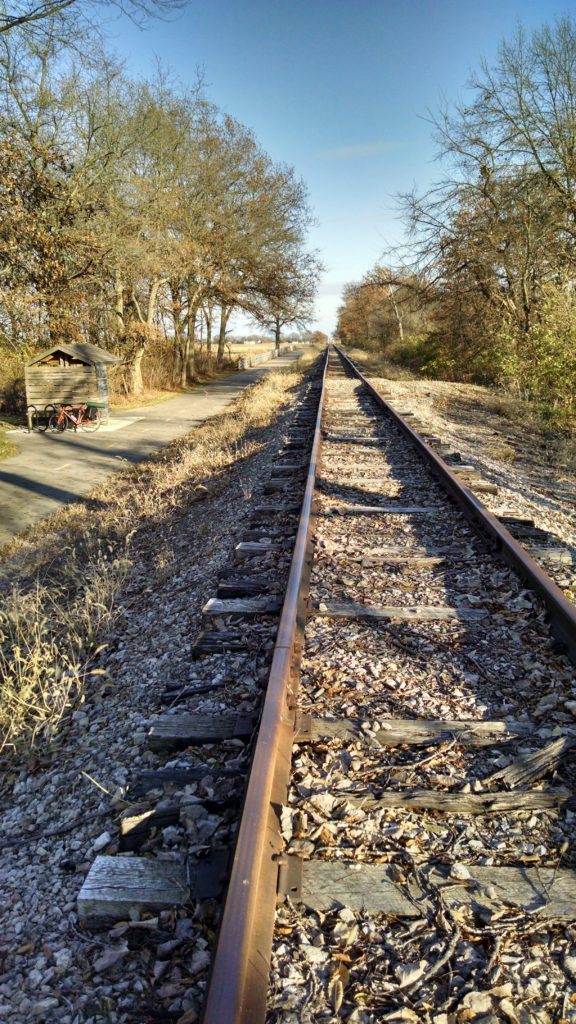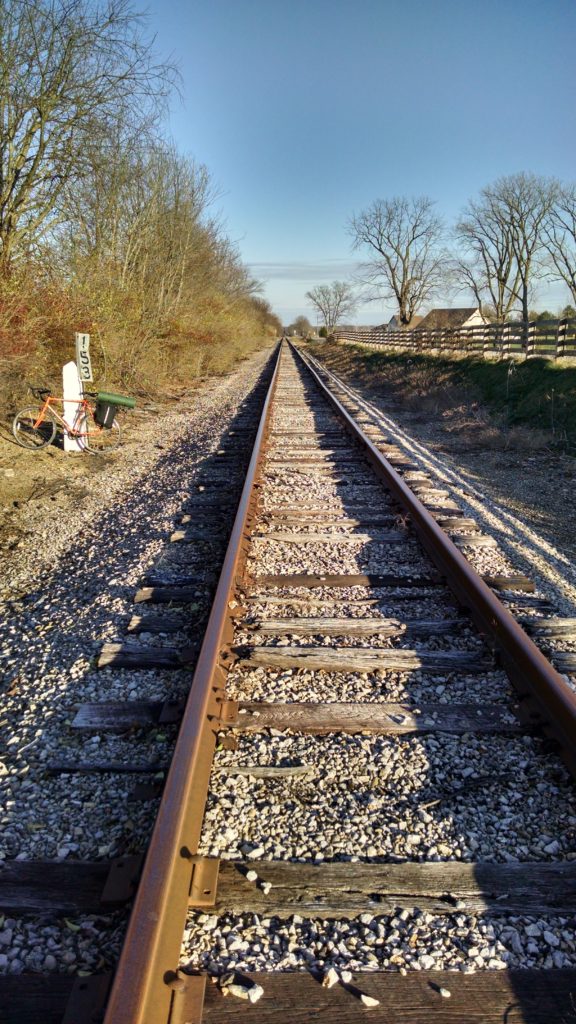 SW Ohio by Bike November 2015
Click here for the whole Columbus to Cincinnati and return bike trip.